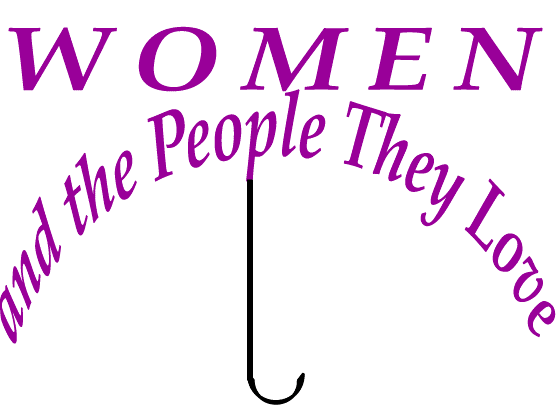 15 Golden Rules for Being An Emotionally Healthy Single Woman
Acknowledge how difficult it is to be single in a married world.
Make a real assessment of how much to blame yourself for why you are not with a man.
Challenge your automatic assumption that you are to blame for being single.
Question your "fix-it solution" for being single.
Remember that men tend to externalize, and women tend to internalize relationship problems; don't fall into that.
Validate both sides of your ambivalence about being single.
Validate your experience of society's ambivalence about singles.
Learn to and respect your intuition about potential partners.
Unless you are willing to devote yourself to seeking a partner, like seeking a job, remove marriage as a goal of life. Instead, enjoy life, and you'll be available and doing what you like when/if you meet someone you choose to be with.
Identify deficit areas in your life and do something about them.
Normalize your depression by reframing it as Ambiguous Loss.
Think about ways to avoid touch deprivation.
Consider how to include emotional intimacy in your life.
Devise rituals to honor your single life — for however long you are single.
Keep repeating you have no control over making an appropriate partner appear in your life; you only have control over making yourself as emotionally healthy as possible.
If you have questions or comments or want more information, contact me at:
Dr. Karen Gail Lewis
drkgl@drkarengaillewis.com
DrKarenGailLewis.com
301-585-5814
513-542-0646
Free 20 Min Chat
Call to discuss your needs.  
Call for Appointment
Call or Email to begin your journey.
1st Session!
Let's get started healing together. 
Contact Me
Ask a question or call for a secure virtual session for people in the U.S. and internationally.
For emergencies call 911 or visit your nearest hospital.
Washington DC / Silver Spring MD
8720 Georgia Ave #901, Silver Spring, MD 20910
drkgl@drkarengaillewis.com