 Family Therapy
Therapy for Families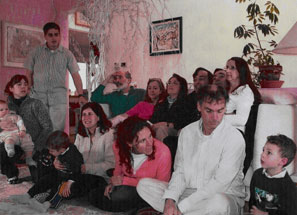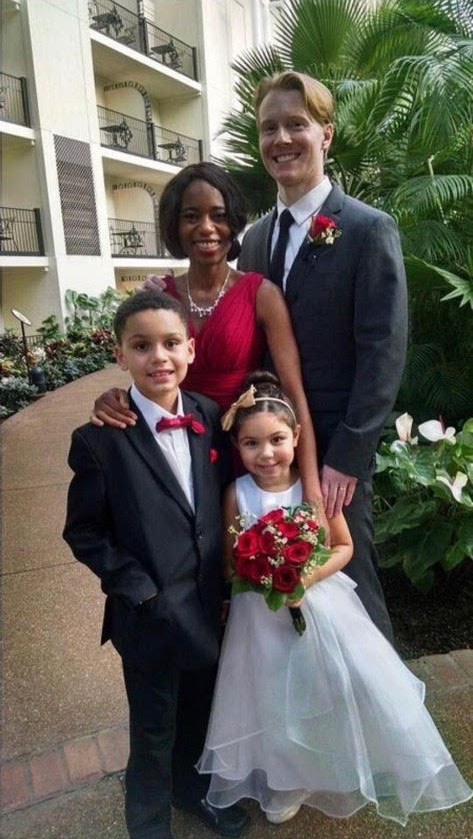 Who is a family?
My definition of family is whoever people choose to identify for themselves. In my practice, I see traditional families, as well as many alternative types of families, such as stepfamilies, gay and lesbian families, unmarried families, and people not related by blood but who have chosen their friendship family.
And, as a family therapist, I "see" the whole family – regardless how many people literally sit in my office. While one person may occupy a chair, I think multi-generationally, recognizing the unresolved issues and influences of prior generations, such as aunts/uncles, grandparents, great grandparents.
In addition, I pay close attention to the importance that friendships, work community, and other support systems play in people's lives – and in resolving their problems.
Therapy sessions may include subsets in a family, such as all the siblings, or just the males. 
Family therapy, then, is a lens for understanding how problems develop as well as how they get resolved in context of all the "families" in people's lives.
The goal of therapy is to combine an understanding of the basis for the problem together with specific behavioral change. To that point, sessions may end with "homework" assignments.
Here are some of the types of therapy I offer:
heterosexual couples — with and without children
gay and lesbian singles and couples – with and without children
single women and men, especially those in mid-life
adult siblings
bi-racial and mixed religious marriages
children and adults with Attention Deficit Disorder (ADD/ADHD)
Gender issues, changing roles, and mid-life issues
Premarital counseling
My therapy practice is in the greater Washington, D.C. area and in Cincinnati, Oh.  I also offer long-distance consultations.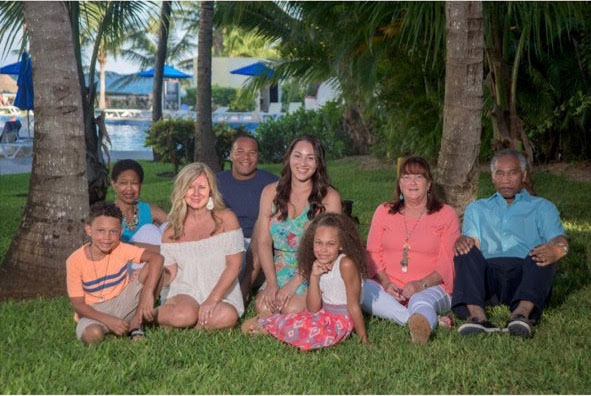 Free 20 Min Chat
Call to discuss your needs.  
Call for Appointment
Call or Email to begin your journey.
1st Session!
Let's get started healing together. 
Contact Me
Ask a question or call for a secure virtual session for people in the U.S. and internationally.
For emergencies call 911 or visit your nearest hospital.
Washington DC / Silver Spring MD
8720 Georgia Ave #901, Silver Spring, MD 20910
drkgl@drkarengaillewis.com