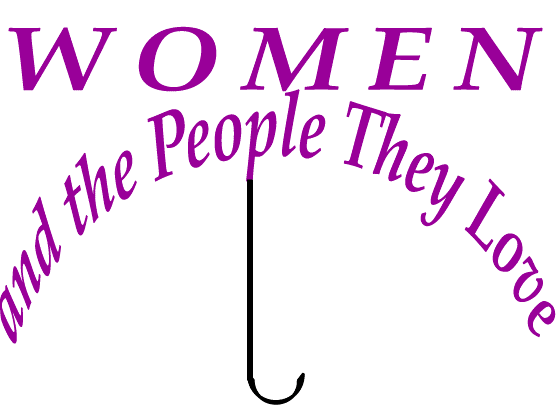 Are You Thinking About Leaving Your Marriage? A Structured Separation
Are you thinking about divorce?    Before you do, you may want to give yourself a specifically planned "Structured Separation."   This removes you two from each other's presence on a daily basis while giving you the chance to see whether any fun or pleasure might still exist.  By separating out problems (to be dealt with in a therapist's office) from fun time together, you have the maximum potential to see if the old flame could be rekindled.
Here is an overview of the four parts:
Part One: Set a time limit
3-6 months
Live in separate homes
Part Two: Rules for specified times to be together for fun
30-60 minutes, at the beginning (more if there is not much tension between you two)
During these times, do something different than you usually do when you are together; preferably something you've never done before
Make a Taboo List – a list of topics that can not be discussed.  This would be anything that might cause tension or unpleasantness, such as children, money, in-laws, work.
Part Three:  Rules for specified telephone contact
Set a time and frequency for handling administrate and business issues. This might include money issues, household repairs or other household responsibilities, decisions about the children.  If these topics must be handled in person, make sure you do not slide into talking about the problems.
If you both agree, set a time and frequency for having casual phone conversations. Again, this is not a time to talk about problems.
The Taboo List is still in effect in each of these calls.
Part Four:  Couple's Therapy
This is the time where you will deal with the conflicts in your marriage – those from the past as well as current issues. Decide with your therapist the frequency of these meetings.
By the end of the specified time period, you may not have resolved all of your problems, but you will have some clarity if you want to move ahead with the divorce or continue to pursue improving your relationship.  Either way, you will understand what happened to your marriage, how it fell apart, and there will be less antagonism between you two. 
Remember, if you have children, whether you divorce or get back together, you still have to deal with your same issues because you will be in each other's lives for the rest of your own life.  Therefore, you might as well clear the air and learn to argue more productively.
If you have questions or comments or want more information, contact me at:
Dr. Karen Gail Lewis
drkgl@drkarengaillewis.com
DrKarenGailLewis.com
301-585-5814
513-542-0646
Free 20 Min Chat
Call to discuss your needs.  
Call for Appointment
Call or Email to begin your journey.
1st Session!
Let's get started healing together. 
Contact Me
Ask a question or call for a secure virtual session for people in the U.S. and internationally.
For emergencies call 911 or visit your nearest hospital.
Washington DC / Silver Spring MD
8720 Georgia Ave #901, Silver Spring, MD 20910
drkgl@drkarengaillewis.com